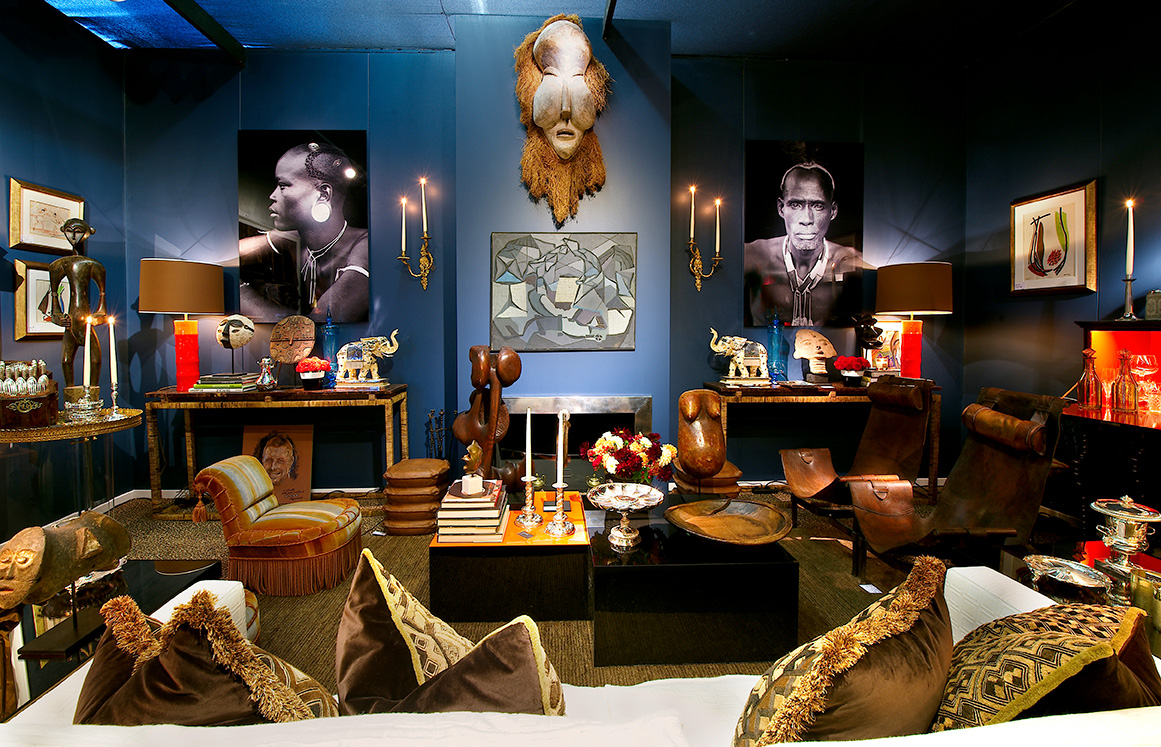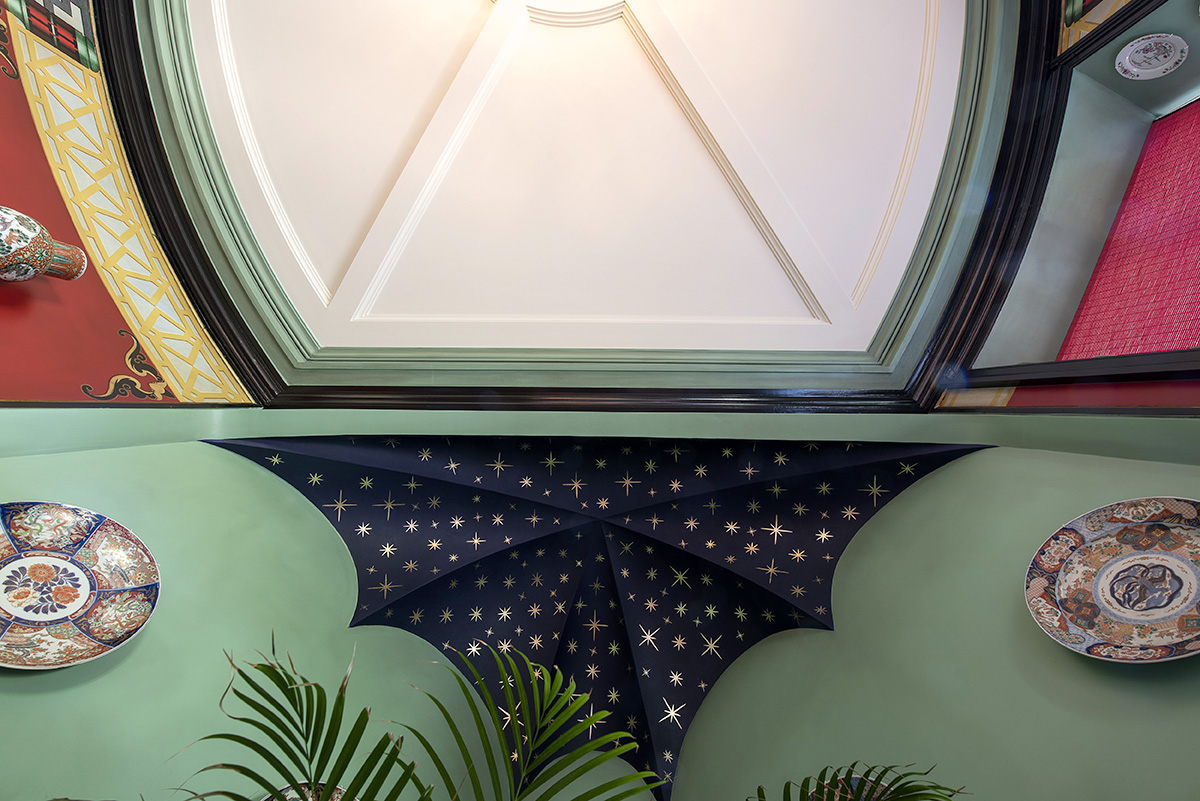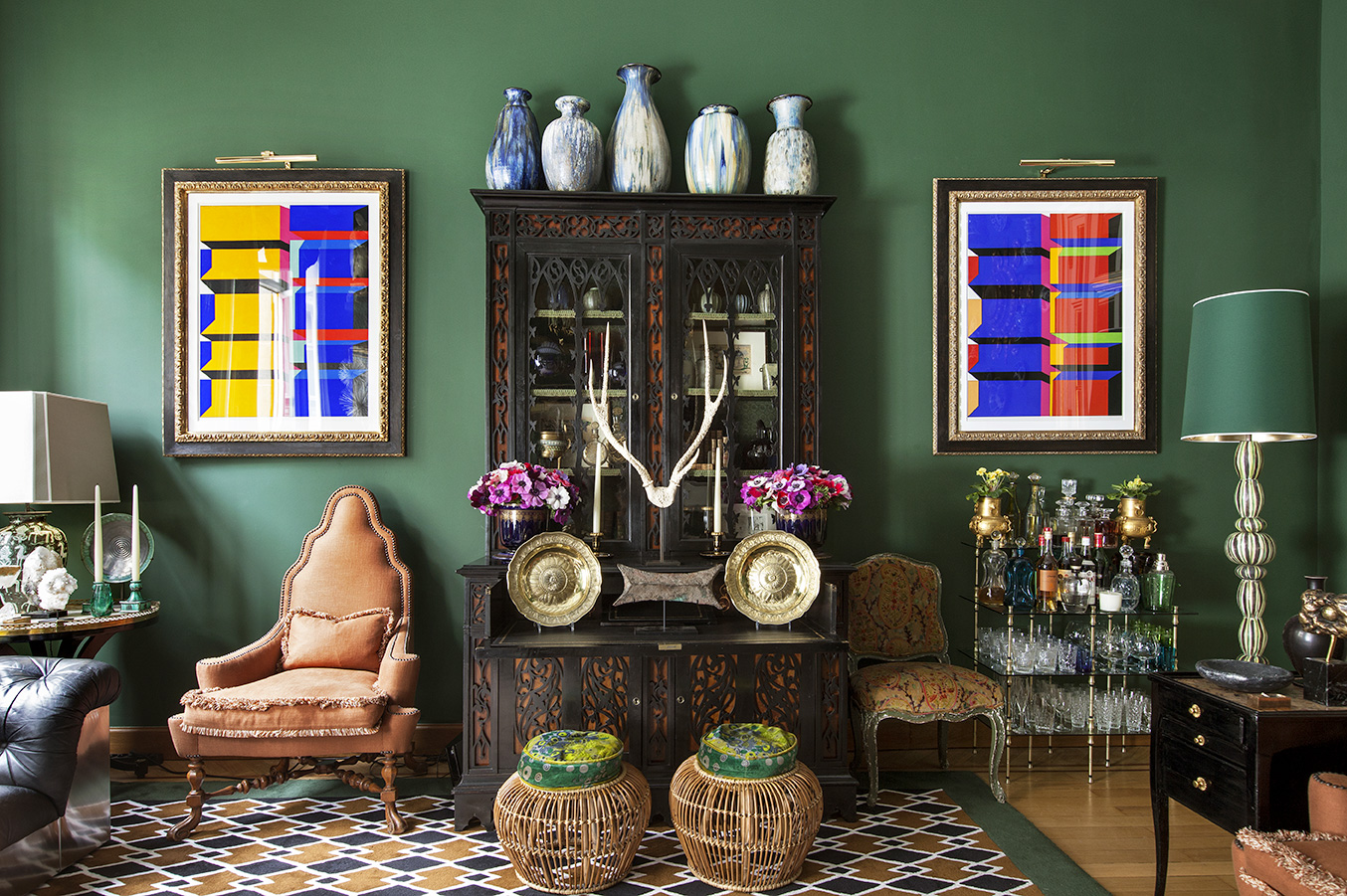 The boutique Gerald Watelet
Established in April 2019 the boutique Gerald Watelet offers a variety of services of refurbishment, renovation and interior design.
Under the creative direction of Gerald Watelet several prestigious and experienced designers develop new projects using modern and ancient elements and the team works with the best traditional craftsmanship available.
The team has extensive experience in customizing curtains, blinders, painting, wallpaper, fixtures, lighting and house works in general.
You may visit us for that special pair of cushions and lamp shades or for a full house renovation.
Gerald Watelet and his team will advise you, design a project and fully ensure its execution. A selection of fine antiques and other extraordinary objects, duly authenticated by official experts, is also available. Evaluation and expertise of antiques is also available
« Impossible gallery » at Marché Serpette
Since December 2020, Diane Châtelet, Gerald Watelet and Jeff Regis came together to inaugurate their own stand in the Saint-Ouen market, Paris.
« Impossible Gallery » offers a combination of objects, furniture, sculpture and painting from a diversity of epochs and origins.
Unique pieces blend together with antique and vintage furniture from France, Italy and other places.
The team is permanently looking out for exceptional pieces and regularly visits markets,  fairs and auctions. They are ready to host and advise whenever you visit.
Marche Serpette, 110 Rue des Rosiers, Allee 5, Stand 6, 93400 Saint-Ouen Paris. Open from Friday to Sunday from 10am to 6pm