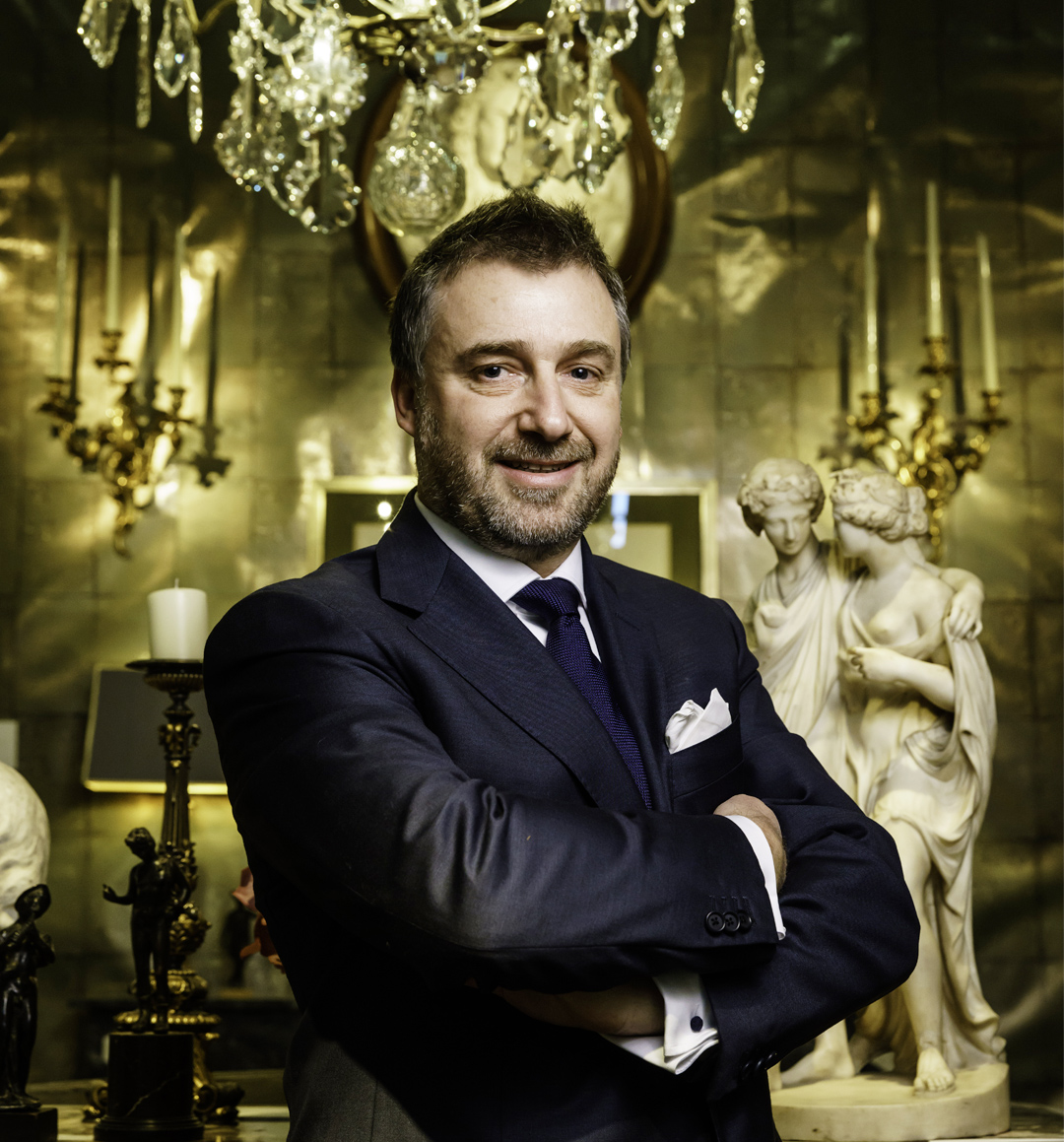 JF Régis
JF Regis has a passion for marble and sculpture and he's an expert on Italian and French furniture. He presents an eclectic selection of pieces mostly in their original condition and rarely restored.
Together with Gerald Watelet, JF Regis offer a wide range of interiors refurbishment services. The decoration team works with several experienced upholstery artisans and a lighting and lamp shade atelier.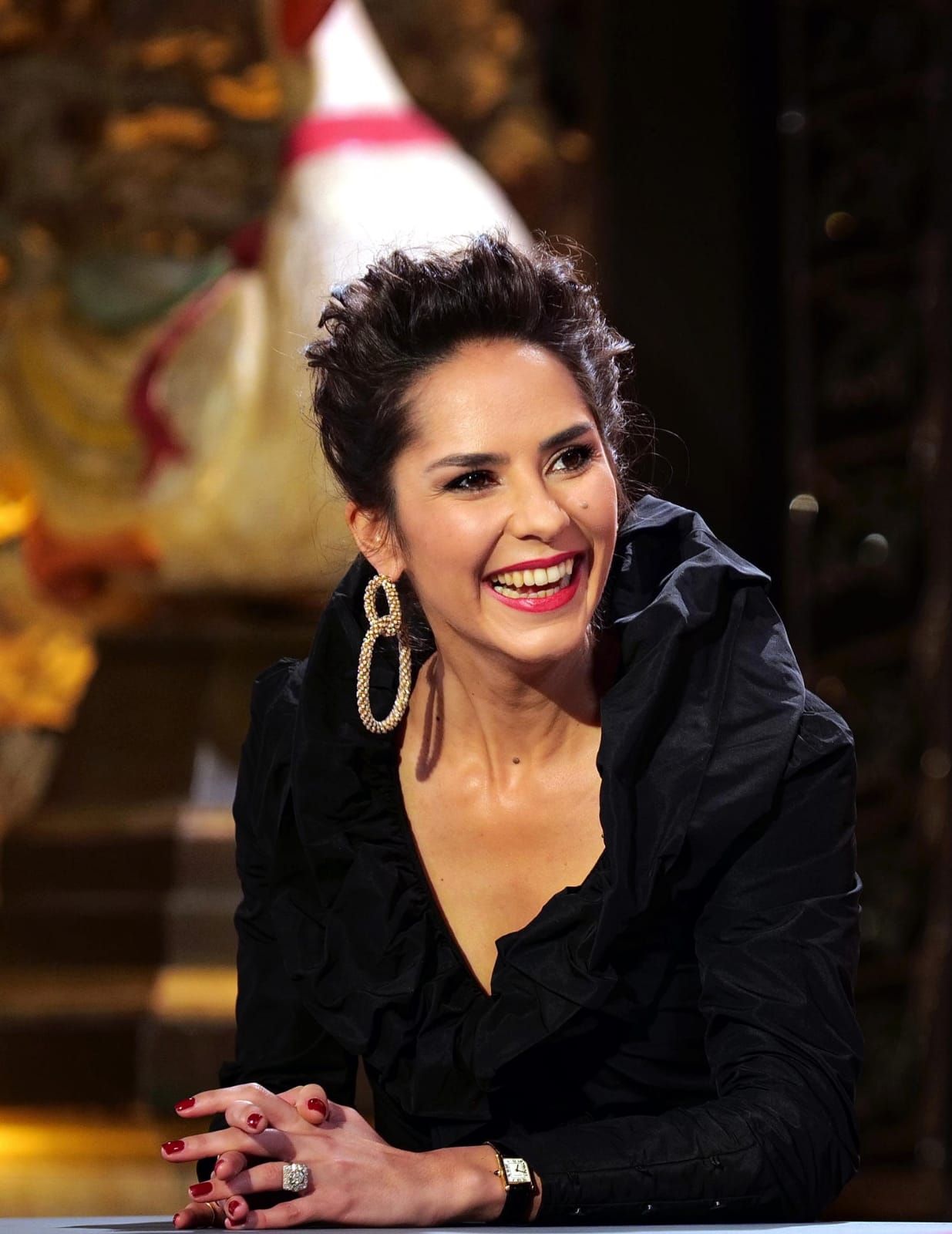 Diane Chatelet
Diane has completed her master studies in art law and taxation after obtaining her university degrees in art history, including at the Ecole du Louvre. Diane has advised different clients such as auctioneers, antique dealers and foundations.
Since 2015 she also advises different private collectors and galleries in their acquisitions. After having had her own gallery at the St. Ouen market, she now teams up with the interior designer  GW and the antique dealer JFR to create the "Impossible Gallery" project. Diane is a member of the European Chamber of Art Experts and Advisers (CECOA)